Ongoing and Specialist Home Care
Many of our Carer Members have the experience and training required to provide care to those with ongoing and specialist care needs - The CareMatch app enables you to find trained carers who can help with the following areas:
Alzheimer's
Autism and LD
Cancer
Dementia
Disability
Mobility
Neurological

Huntington's Disease
Motor Neurone Disease
Multiple Sclerosis
Parkinson's disease
Stroke

Palliative Care
Support for younger people
Bariatric care
Brain Injury
It's quick and easy to find your ideal carer, simply register with CareMatch online or via our CareMatch app and we will match you with carers based on your location, needs and preferences.
Every Care Receiver will have their own Care Hub, helping to bring together a team of Carer Members, family members and Advocates, Healthcare Professionals and local voluntary groups (if applicable), who will work collaboratively to ensure that you have the right care for your needs. This is all made easy through the CareMatch app.
You will work with your care team through the CareMatch app to create a care plan that is right for your needs, which will be continually assessed.
Should your circumstances change, this is not a problem. We can just adapt your care plan accordingly, enabling you to live your best day every day.
If you wish to contact the team to discuss your care options please fill out the form here: Register your interest or press Back to Services button to visit the services page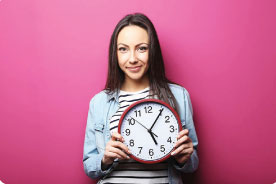 It's quick and easy to find a carer - start receiving the care you deserve by searching for a carer today.
FIND CARER