Palliative Care
What is Palliative Care?
Palliative Care also known as end of life care allows your loved one to be cared for at home to live out the remainder of their life. 
Palliative Care helps provide basic medical care for life-limiting (terminal) illness. This includes Palliative Care for illness such as:
CHF Care (Congestive Heart Failure)
COPD Care (Chronic Obstructive Pulmonary Disease)
Kidney Failure Care
ALS Care (Amyotrophic Lateral Sclerosis)
If you wish to contact the team to discuss your care options please fill out the form here: Register your interest or press Back to Services button to visit the services page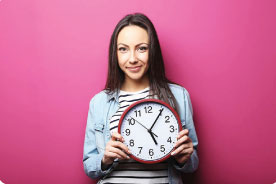 It's quick and easy to find a carer - start receiving the care you deserve by searching for a carer today.
FIND CARER