How it works
CareMatch makes it easy for you to find the ideal carer, matching the preferences of you and your loved ones for the care you need.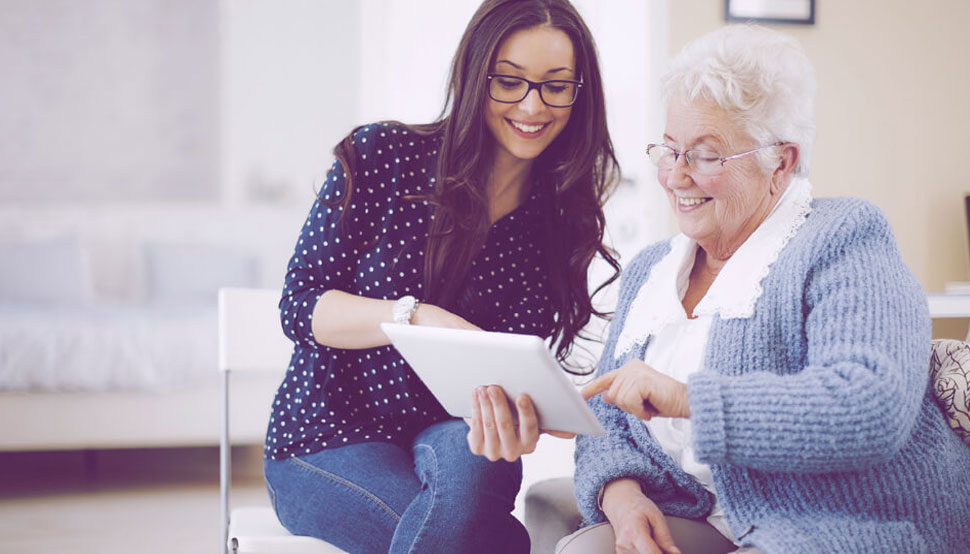 Create your account
We do home care differently - focusing on your care needs. Create your account today to get started.
Find your team
It's easy to find your right team of carers at the touch of a button - create your account today to start searching for carers in your area via our website or using our app.
Manage your care plan 
More than just a care agency, we work with you and your loved ones to create a tailor made care package for your needs.
FIND YOUR CARER
Our community of carers
CareMatch is home to the very best carers. We remove the need for an agency by providing flexibility and ongoing personal support.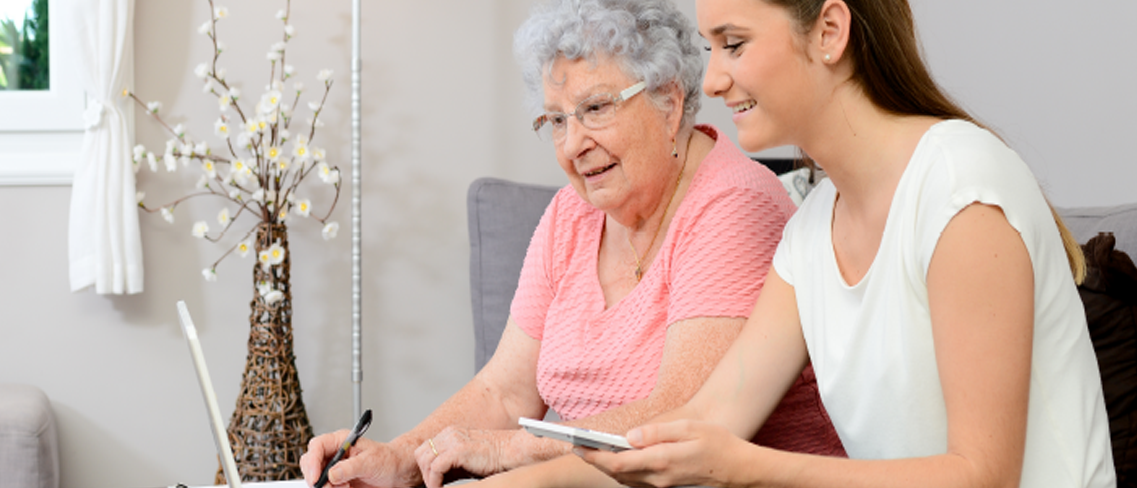 VIEW CARE MATCH COMMUNITY
Client Testimonials
Heartfelt thanks
by Carol, Advocate from Chepstow - Posted on 18 November 2021
I just wanted to give my heartfelt thanks and appreciation for all that the CareMatch Team have given to my mother care over the last few months enabling her to stay in her own home, showing kindness, compassion and patience. I only have admiration for carers who are so often undervalued, and yet work unsociable hours to enable their clients to maintain dignity and safety. I also appreciate that I am always kept fully informed and decisions are made together. Thank you CareMatch for helping to make this a little easier.
Big thank you to all of the Newbury carers
by Family member from Newbury - Posted on 24 December 2020
Angie and I would like to say a big thank you to all of the Newbury carers who have helped with Angie's care this year. It has been a challenging time with coronavirus but the care she has received has been second to none. I would especially like to say a huge thank you to Angie and Jay, her main carers, and to Sonia, Ellie and Karen and anyone else who has been involved this year.
Excellent Carers
by Mrs J Fairbrother, Advocate - Posted on 04 November 2019
Thanks to your excellent carers, my mother's needs are met on a daily basis. The CareMatch hub is extremely useful- our questions are answered very quickly and it is easy for us to see what is happening on a daily basis.
Lovely and Friendly carers
by Mrs S Ponsford, Care Receiver - Posted on 08 November 2019
The carers I have are so lovely and friendly- I am happy with the care I receive.
Our carers helps us to retain our independence
by Richard, Care Receiver - Posted on 04 November 2019
We are so lucky to have Claire and Gabriela as our regular carers. They always come to see us at a nice regular time every morning. Our GP recommended CareMatch to us and I'm so glad that they did. I am 88 years old, I still drive and I have been married to my wife for over 59 years. Having our carers helps us to retain our independence.
Great team of carers
by Ana-Maria, Advocate - Posted on 02 November 2018
5 stars for both the carers and CareMatch- John is well looked after by a great team of carers.
Contributed to his overall wellbeing
by Elaine Sayers, Health Care Professional from Horsham - Posted on 24 November 2021
Thanks so much to you and the team for taking such good care of him for as long as you did. I am certain it contributed to his overall health and wellbeing.
Really happy and very grateful
by Sheena, Advocate from Chepstow - Posted on 05 January 2022
Her last call tonight, she was really happy and very grateful for the care and support she has received the last 6 weeks, she was happy that we had managed to squeeze her in at short notice. She said she enjoyed every single carer who had helped her. If she needs any care in the future she said she wouldn't go to any other care company. Well done guys!
Find us
CareMatch Ltd
Abihouse
Unit 1a, Brunel Road,
Salisbury,
Wiltshire SP2 7PU