Ongoing & Specialist Care Jobs
Many of our Care Receivers have ongoing and specialist needs - if you have the experience and training required to provide specialist care in the following areas we'd love to hear from you.
Alzheimer's
Autism and LD
Cancer
Dementia
Disability
Mobility
Neurological

Huntington's Disease
Motor Neurone Disease
Multiple Sclerosis
Parkinson's disease
Stroke

Palliative Care
Support for younger people
Bariatric care
Brain Injury
Our aim is to ensure that all Carer Members and Care Receivers feel empowered and have peace of mind in the care that is being delivered and received. If you want to help someone live their best day every day, get in touch to find out more about becoming a Carer Member.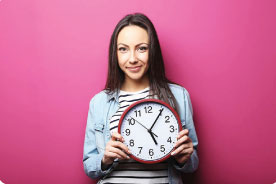 Register as a carer
Create your account today for the best paid care work. It's quick and easy to create your account, and clients can contact you immediately!
Register as a Carer