Why CareMatch
With CareMatch, finding work is simple and instant. No agency required. No restrictions on flexibility. No gimmicks. Join us today and be in charge of your own caring career.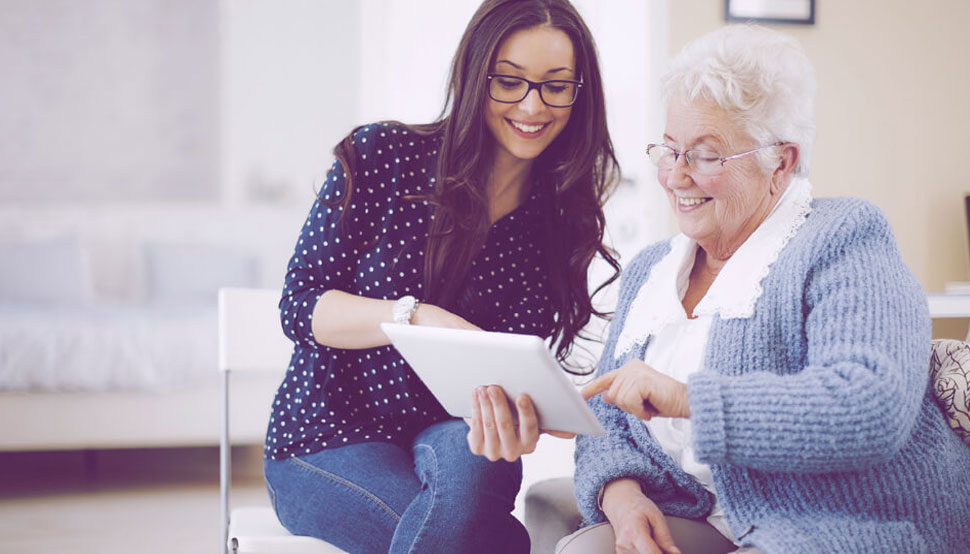 Our community of carers
CareMatch is a hub for all qualified carers who specialise in providing unbeatable care services for a wide variety of personal needs.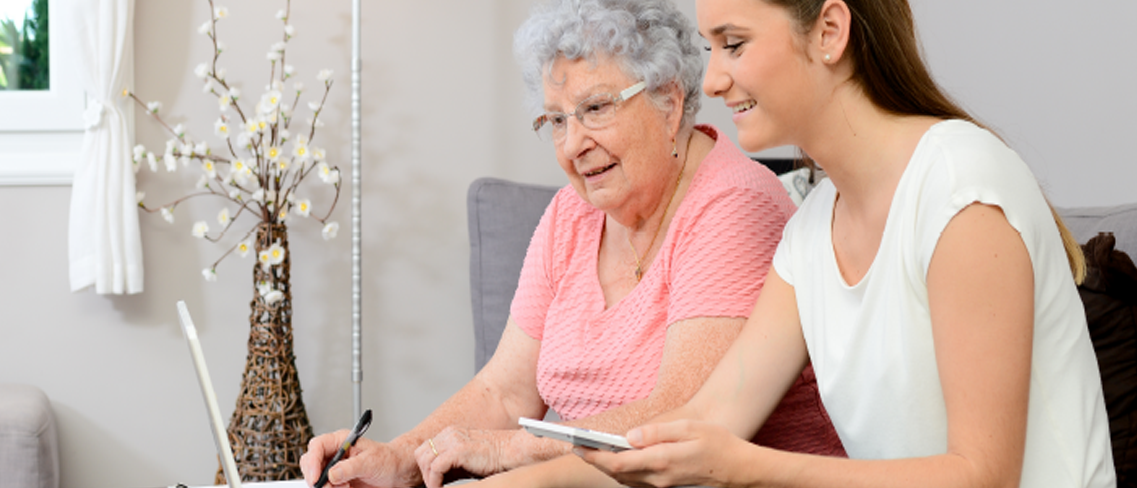 VIEW CARE MATCH CARERS COMMUNITY
Carers Testimonials
Proud to work with Carematch
Becky Stroud - Posted on 09 October 2019
I can honestly say that I'm incredibly proud to work with CareMatch, it has changed the way we deliver care to our clients
Excellent training
Sean Glasgow - Posted on 09 June 2019
Excellent training, now fully prepared for the role.
Find Us
CareMatch Ltd
Abihouse
Brunel Road, Salisbury,
Wiltshire SP2 7PU