Home Care Home Help
If you or a loved one require some help around the home, CareMatch can assist. This may include:
Cooking
Laundry
Cleaning
Shopping
Washing up
Pet care, such as dog walking
Running errands
Companionship

With our home help care visits we offer the freedom and flexibility for you to choose the level of home help you need, as and when you need it. You will also have the freedom to choose your care team via our online platform and app.
As well as providing home help, this service also provides companionship. If you're feeling lonely or isolated and you'd like to see a friendly face on a regular basis, we can help match you with your ideal home help carer.
If you wish to contact the team to discuss your care options please fill out the form here: Register your interest or press Back to Services button to visit the services page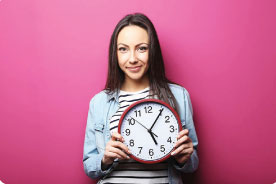 It's quick and easy to find a carer - start receiving the care you deserve by searching for a carer today.
FIND CARER